The No.1 Solutions Corporate Group in the Region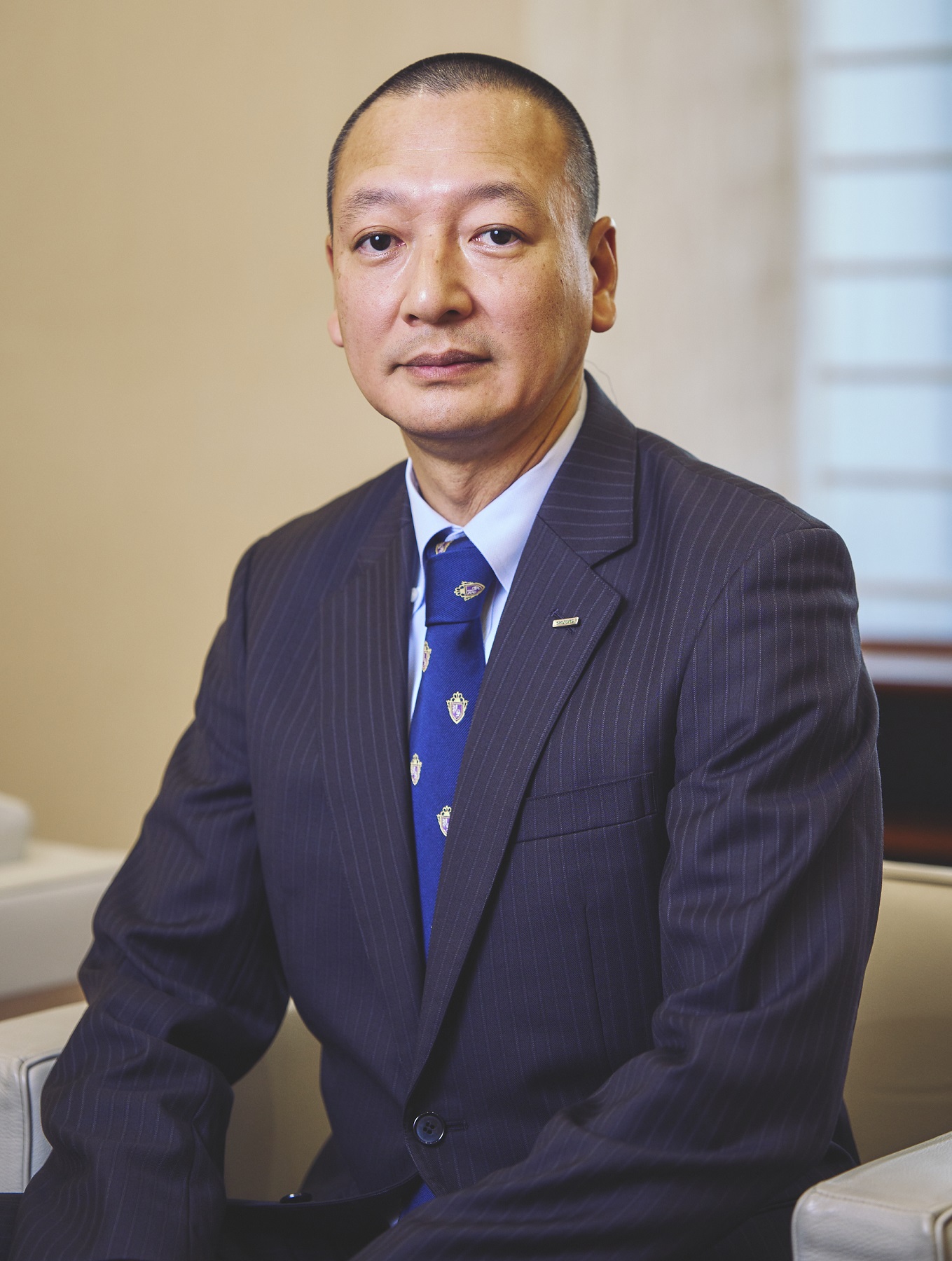 For more than 100 years, Shizuoka Gas has provided city gas and other services answering the lifestyle needs of our customers and the concerns of regional society.
Meanwhile, Japan's energy market is undergoing a major environmental shift, affected by low birth rates, an aging population, overall population decline, and production center reorganizations. Across-the-board deregulation of the electricity and gas markets has been another major factor in changing Japan's energy industry.
It is in this very time of change that the Shizuoka Gas Group is adding to our technological capacity, developed through our gas business, and enhancing our brand, known for security and safety. We are meeting the challenge to create new value tailored to the needs of our customers.
We at the Shizuoka Gas Group are creating new lifestyle products and services, developing solutions appropriate to the needs of our customers, and constructing distributed power systems. At the same time, we have also launched operations of hydrogen stations toward building a low-carbon society. Our medium- and long-term initiatives center on our overseas businesses. In 2017, we added Indonesia to Singapore and Thailand as one of our international markets. We will achieve further growth as we pursue these and other initiatives that have already began to show results.
The Shizuoka Gas Group will continue to answer the trust and needs of our customers and the region, aiming to be the No.1 Solutions Corporate Group in the Region, and a corporate group preferred by our customers.

Hiroyuki Kishida
Representative Director and President
January 2018